Paws Crunch is a pet blog. Explore the world of pet ownership with our us. Whether you're a first-time pet parent or a seasoned pro, you'll find valuable insights and advice for all stages of the pet-owning journey.
Our aim is to provide pet owners with valuable and reliable information on all aspects of pet ownership. We aspire to become a go-to resource for pet owners seeking information on topics such as training, nutrition, health, grooming, and behavior.
Our vision is to create an inclusive and informative community for pet lovers of all backgrounds and experience levels. We strive to provide a wealth of resources, including tips, tricks, and expert advice, to help pet owners give their furry friends the best possible lives.
Learn about different pet breeds and their adoption.
Pet training and nutrition tips for parents
Pet health and behavior advice from experts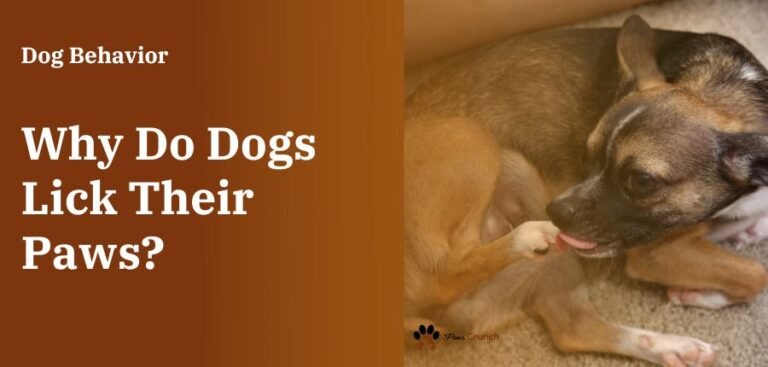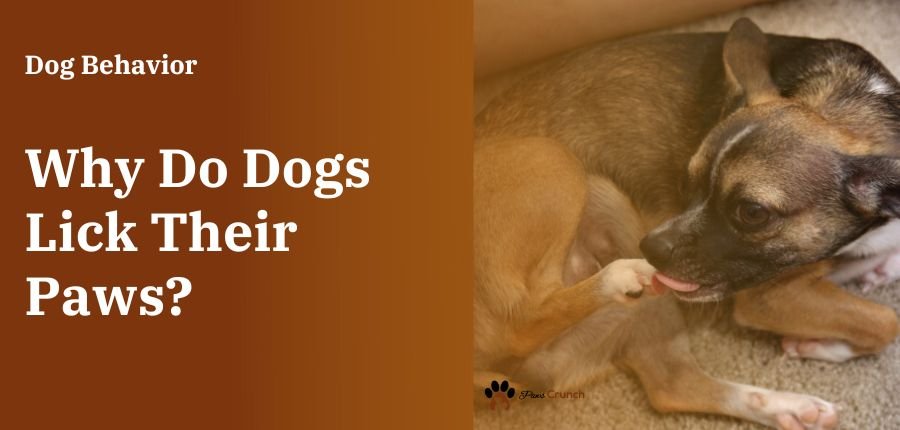 Why Do Dogs Lick Their Paws? Our dogs captivate us with their silly antics and…
Stay informed and entertained with our newsletter for pet lovers. Sign up now!
Your privacy is our policy.