From Cats To Canines, We've Got It All.
Discover a wealth of resources for pet owners on our blog. From breed information and product reviews to training and behavior tips, we've got everything you need to give your pets the best life.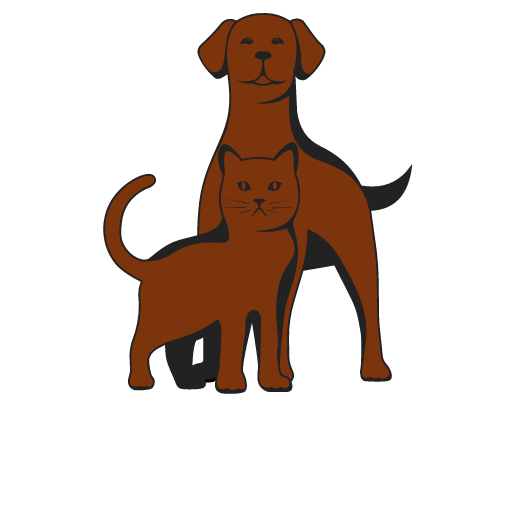 Get Amazing Pet Products At Big Discounts
Toys, clothing, dry and wet food, bedding, carriers for cats and dogs.
Get the latest pet related tips, tricks, and news on our blog. From training and nutrition to grooming and health, we've got you covered.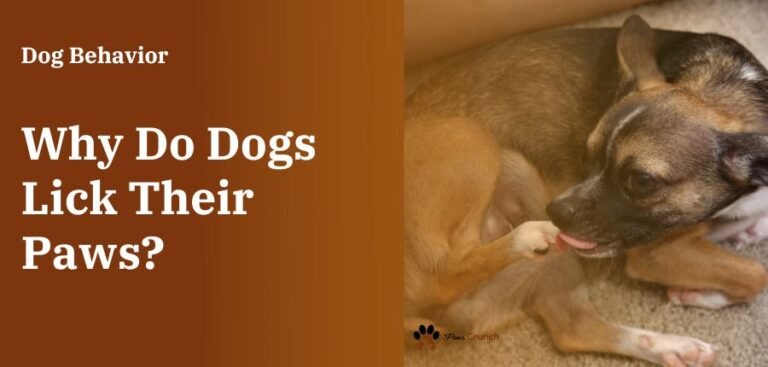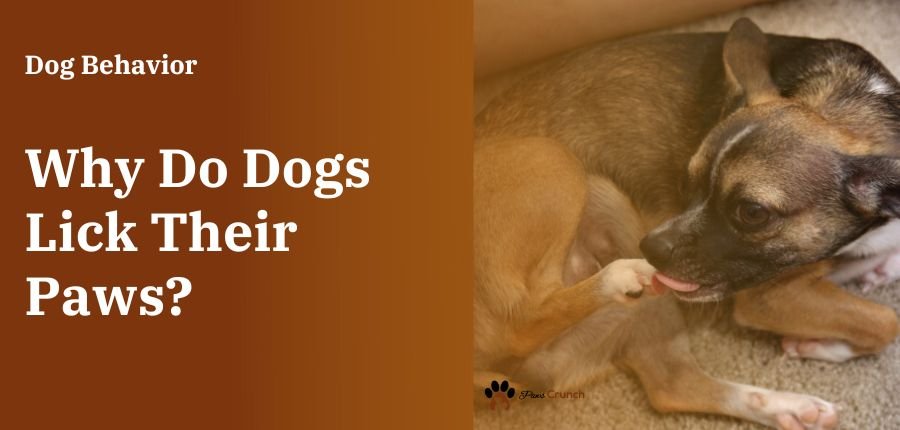 Why Do Dogs Lick Their Paws? Our dogs captivate us with their silly antics and…
Stay informed and entertained with our newsletter for pet lovers. Sign up now!
Your privacy is our policy.